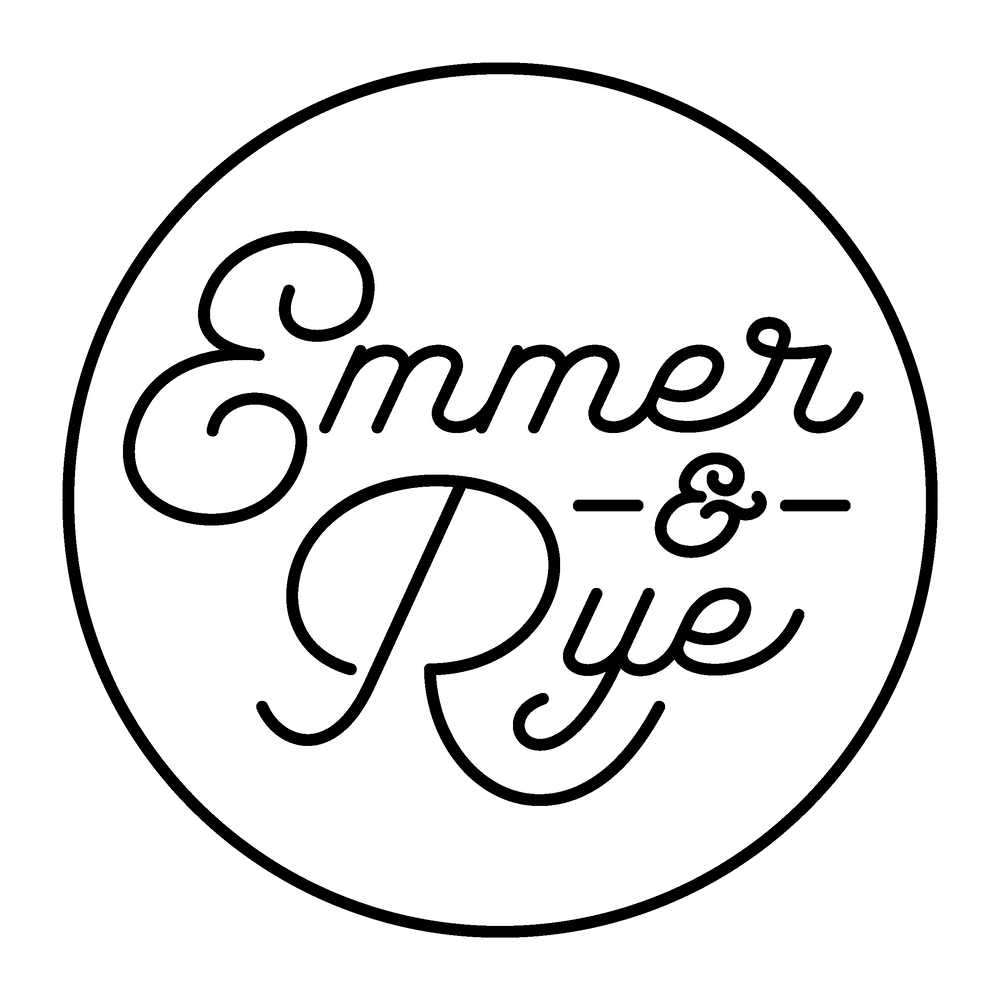 Emmer & Rye is a restaurant designed around the farmer's haul, featuring a menu that changes daily with a focus on seasonal and local cuisine. Heirloom grains are milled fresh for house-made pastas, breads, and desserts, whole animal butchery is done on-site, and an extensive in-house fermentation program captures flavors at their peak and preserves them for the offseason.

Hestia, named after the "Greek goddess of the hearth," is a live-fire, modern-day grill house where all dishes start with the 20-foot hearth, and an interactive chef-driven service provides a deeper look into our food philosophy. The menu, currently a 12-course pre-fixe menu, utilizes fire techniques from around the world and applies them to seasonal products.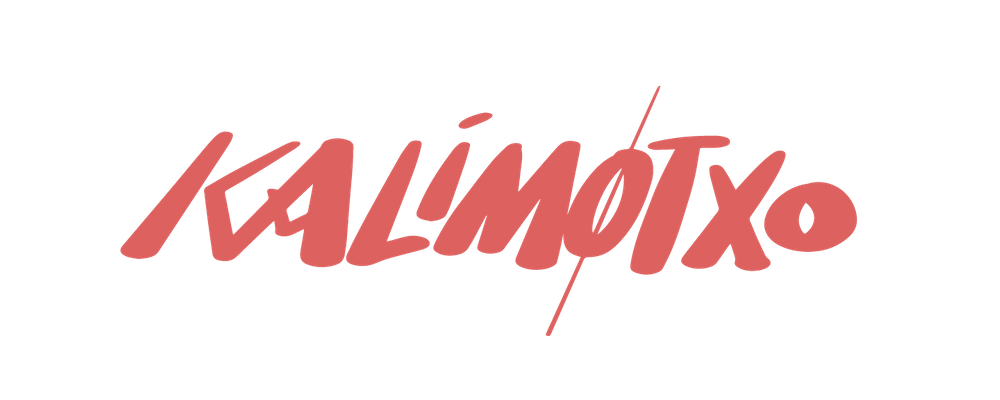 Celebrating the spirit of the Basque's social bar culture, Kalimotxo offers a curated Spanish wine list, imaginative craft cocktails and flowing porrones. Enjoy two beautiful patios that overlook Shoal Creek, a menu ranging from snacks to a 4 course pre-fixe, and the friendly hospitality of a neighborhood bar - in a beautiful setting that will make you want to stay all night.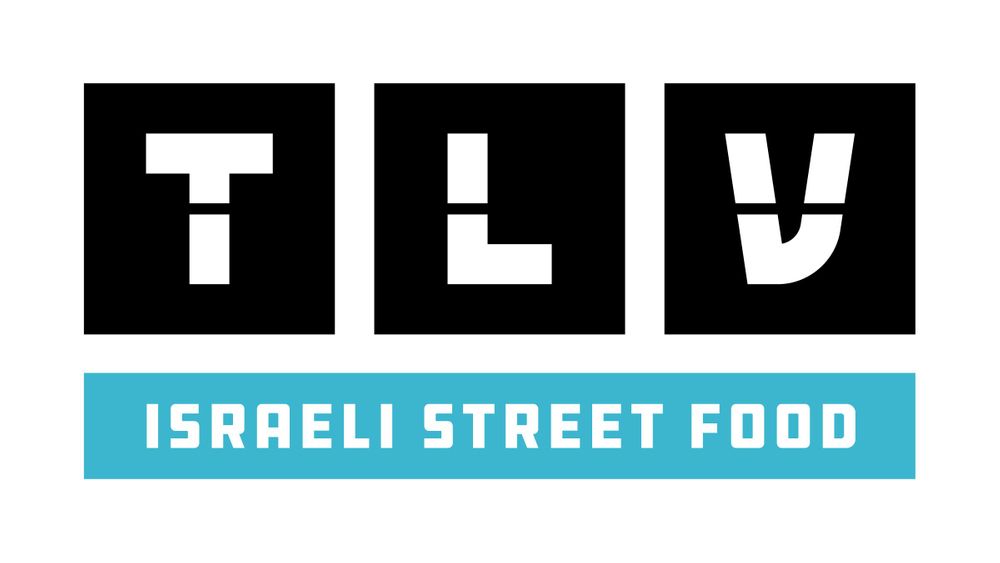 Inspiration for the menu at TLV comes from the market stalls and street stands of Israel. The menu is familiar yet new, cooked with love and soul, and unmistakably authentic. Although the dining room of the Fareground Food Hall is currently closed, TLV is still available via curbside pick up and delivery.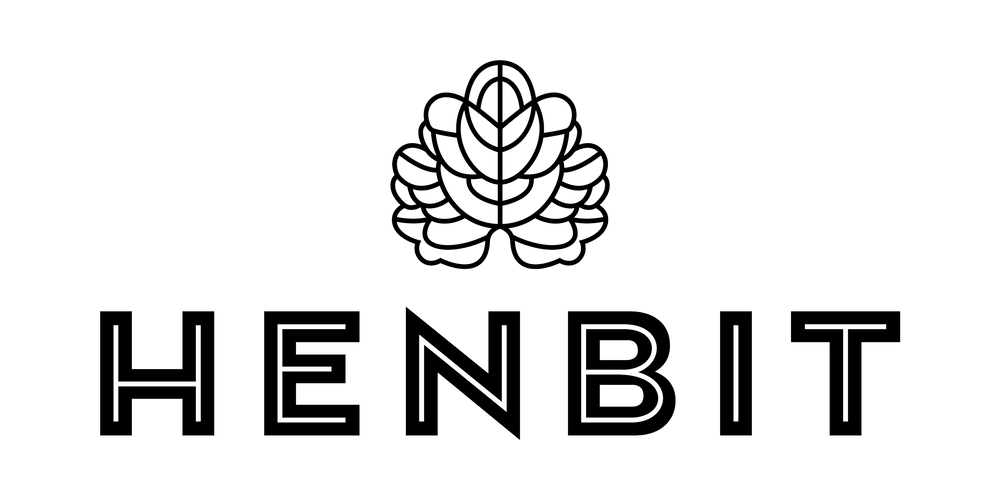 Henbit's "Feel Good Food" menu offers healthy food options that are tasty, approachable, and convenient. Henbit aims to change the way people eat by highlighting Texas ingredients so you can feel good about where your food comes from. Although Henbit is currently closed, we are still shipping monster cookies nationwide!