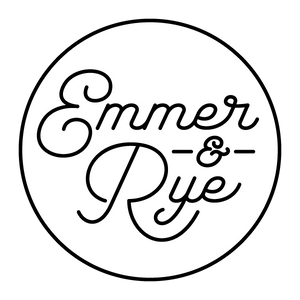 fresh bread & pasta, heirloom grains, and whole-animal butchery. currently serving emmeroni's–our version of an old-school italian eatery–on the patio and for pickup/delivery.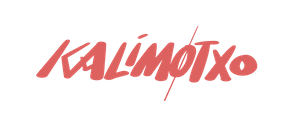 celebrating the spirit of the basque's social bar culture, kalimotxo offers a curated spanish wine list, amazing craft cocktails and flowing porrones. enjoy our beautiful patio that overlooks shoal creek. our team's hospitality provides the comfort of a local neighborhood bar in a space that invites to have a night out on the town.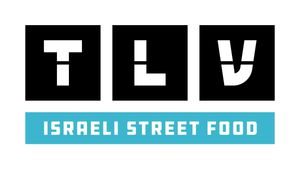 inspiration for the menu at TLV comes from the market stalls and street stands of israel. the menu is food that is familiar yet new, food that is cooked with love and soul. available to-go from fareground food hall in austin.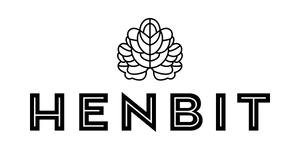 henbit's "feel good food" menu offers healthy food options that are tasty, approachable, and convenient. henbit aims to change the way people eat by highlighting texas ingredients so you can feel good about where your food comes from. although henbit is currently closed, we are still shipping monster cookies!